Welcome
Welcome to Mrs. Dysart's Classroom.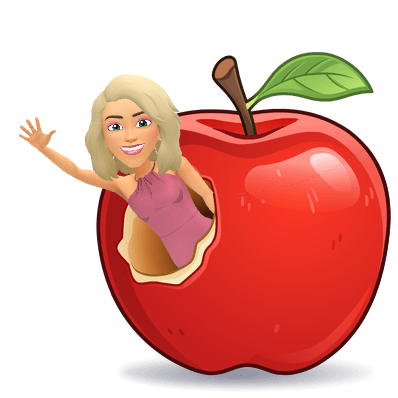 I am really excited to start my first year here at Joyce Kilmer. I have been teaching for 10 years and looking forward to starting here.
6th Grade Math and Geometry
Experience and Education:
I have taught from 3rd grade all the way to teaching Algebra to 7th and 8th grade students. I graduated with my Bachelor's and Master's at the University of Connecticut. During basketball season I enjoy watching the women play. I also have my Special Education Certification through Georgian Court University. I am highly qualified in Math.
I was fortunate enough to have a small family wedding this past summer so I had my wedding date, but had to postpone my celebration to next year. I am still in the process of getting used to my married name so I may call myself Miss Zielinski or Miss Z through the transit
ion.
I miss coaching Cheerleading and hope to get back into coaching.
I am a huge animal love and have 2 cats of my own.